SINGER AND ACTOR: KIM HYUN JOONG / "JUST THE WAY I AM"
KHJ'NEWS FROM "AGE OF FEELINGS"
@Inspiring_Age /2013.12.18
KHJ: It feels great working with the seniors (actors). I will do my best for them".
@howlovelylala
acc 2 the article, IG's actors work in perfect harmony between older and younger and that creates a synergy effec
from Hyunnies pexers
Boys Over Flowers' Kim Hyun Joong and Jung Ho Bin reunite in still cuts for 'Generation of Youth'
SINGER AND ACTOR KIM HYUN JOONG
ACTOR : JUNG HO BIN
Photo] Hyun Joong While at Shooting Break
For Inspiring Generation + Drama Official Poster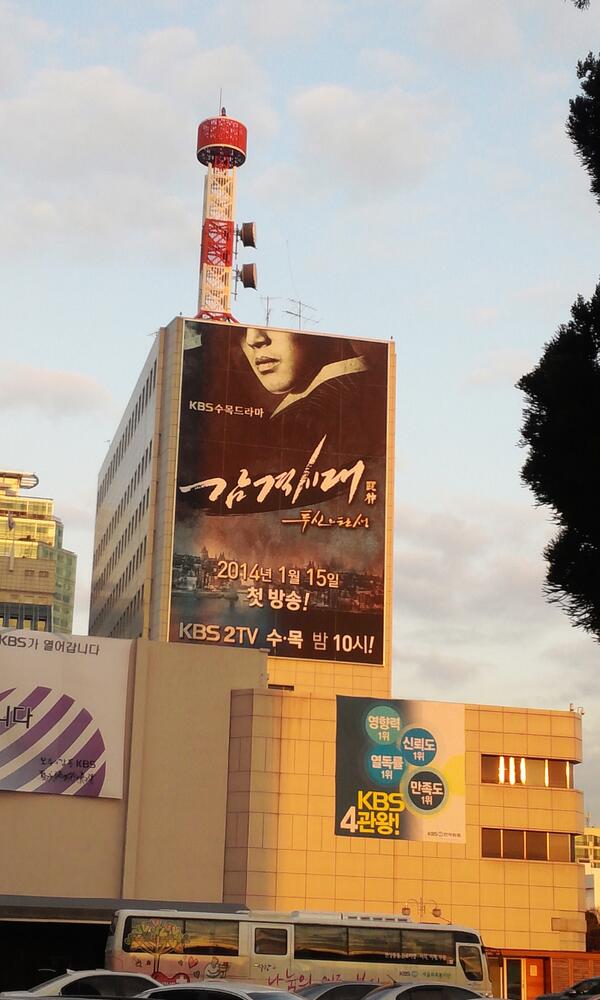 In the photo, Kim Hyun Joong is wearing white chángpáo (Chinese dress) and offering incense to mourn someone's death, suppressing sadness.
The white chángpáo presents Kim Hyun Joong's determined and sober feelings boldly.
SINGER AND ACTOR KIM HYUN JOONG
DURING SHOOTING IN ICHEON,2013.12.13/14
[Filming Updates] Kim Hyun Joong (김현중) Inspiring Generation – 2013.12.13 & 14