Henecia version of Gemini DVD sold out
nina ‏@byjkhj /29OCT2015
いろいろ頭の痛い事はありますが、HJに癒されて、がんばろー!それにしても人材不足だ〜(><)
Translated from Japanese by Bing Wrong translation?
There is the head hurts healed HJ, cancer fool! But lack of talent even if it-(> <)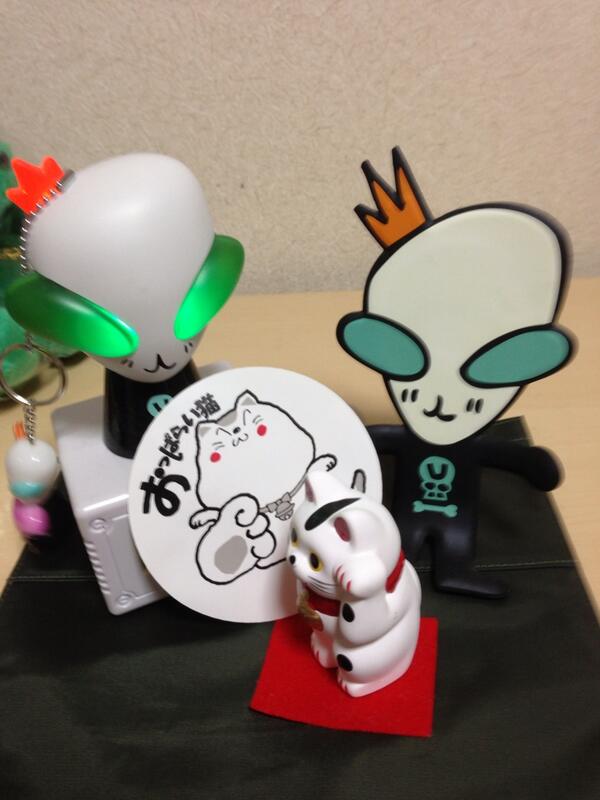 TIME 4:45 - POSTED 29SEP2011 - 555M views.
TIME 5:07 - POSTED 16FEB2011 - 182M views.
MISSING KHJ DAILY VIDEOS OF WHATEVER HE WAS DOING AT ALL.
WHY
유미희
VIDEOS?; CAUSE HAVEN'T TOO MUCH CORRECT IN EDITING.
유미희
HAS KHJ VIDEOS FROM 2005 UNTIL NOW, MAYBE MORE FAR FROM 2005.
/TIME 3:04 - POSTED 17FEB2014 - 7K views /song "SOMEONE LIKE YOU" - ADELE