KOBE INTERNATIONAL HOUSE/HYOGO /
KHJ went to an italian restaurant across the street previous night. Pasta was only 350 yenes,. He is not the person spend much money for foods-delighted.cr:@kikakhj
KHJ'words: ""Suddenly I felt demotivated. Anyways u all are incredible, loving the person like me." 2/2/cr: @kikakhj
"Yesterday after taking shower, put lotion, danced Unbreakable in front of the mirror...I looked stupid." 1/2
"Hyun Joong!"a fan shouted in kinda threatening low male voice HJ:Pls call me gently,otherwise can't judge if u like me or dislike me" 1/2
Maybe because of your vocal cords. Why don't u go to a nose and throat hospital?"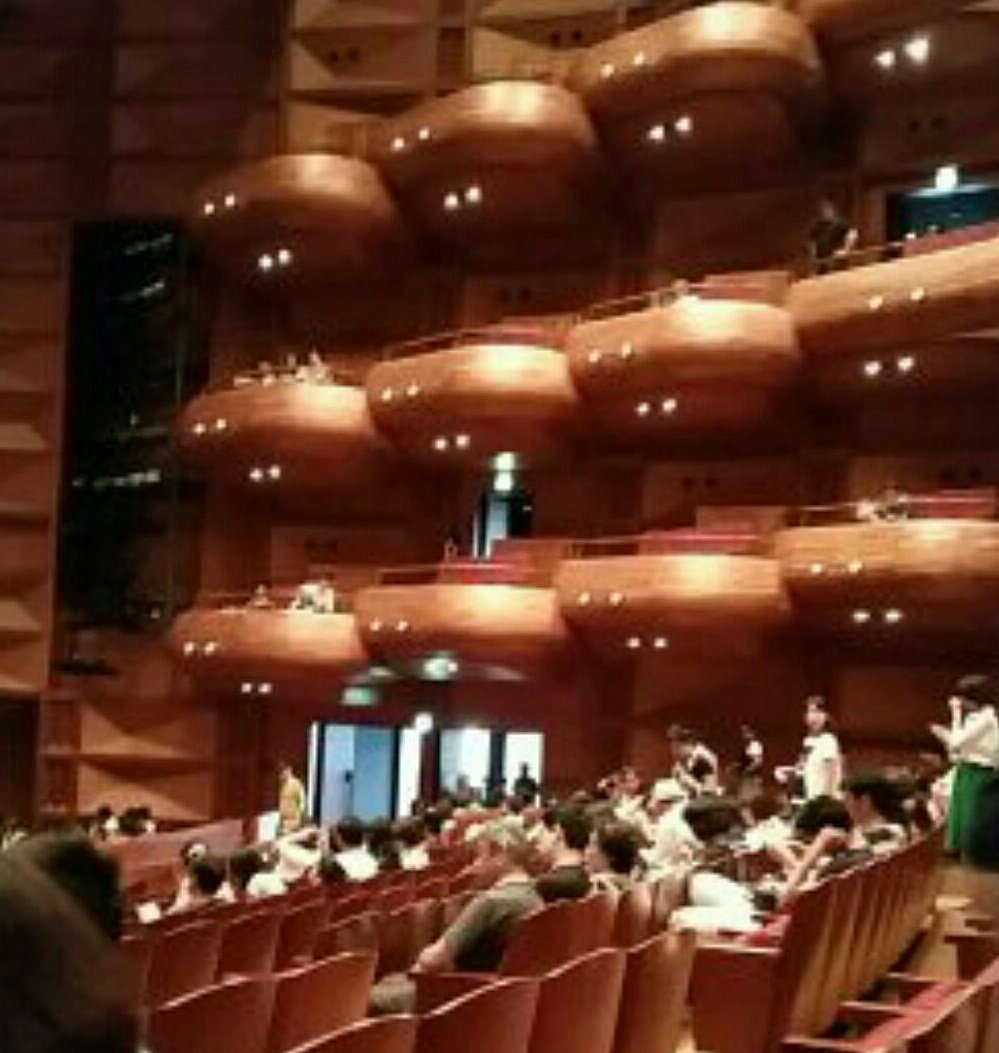 LUGAR DEL ÚLTIMO CONCIERTO INNER CORE LUNES 24 DE JULIO
@kikakhj
.Sometimes I mimic animals looking in the mirror&wonder why u like a person looking like this(animal).Never show u!" I guess u better not to
.Fans:Take off(clothes)! KHJ:That's a bad word(JP).The song I'll sing next can't focus if I take off my clothes,so let me apologize in advance
@kikakhj
Today is not the last, but I wear your favorite ripped knee pants, I knew, I'll wear it, so I washed well when took a shower
KHJ shows his pretty smooth knee in the big screen.
MARAVILLOSO HASTA LUEGO, "ME VOY A RECARGAR LAS PILAS PRONTO VUELTO CON MI NUEVO ALBUM"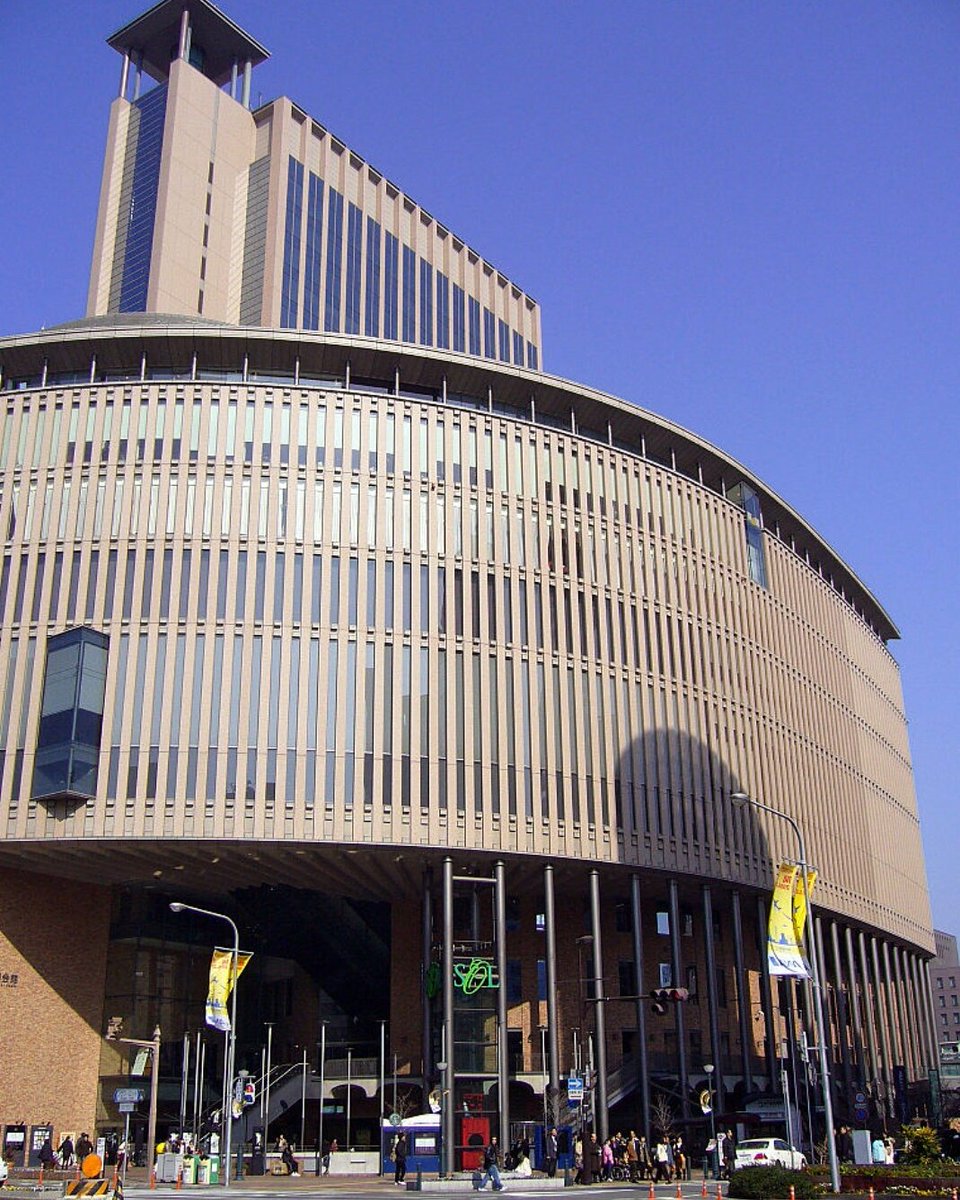 TODAS QUEREMOS ESTAR AHÍ VIÉNDOLO VERDAD QUE SI?
DEBEMOS MOVERNOS, ACCIONAR PARA LOGRAR VER A KHJ, ESTREMEZCAN LOS CIELOS CON TAL DE VERLO EN SUS PRÓXIMOS CONCIERTOS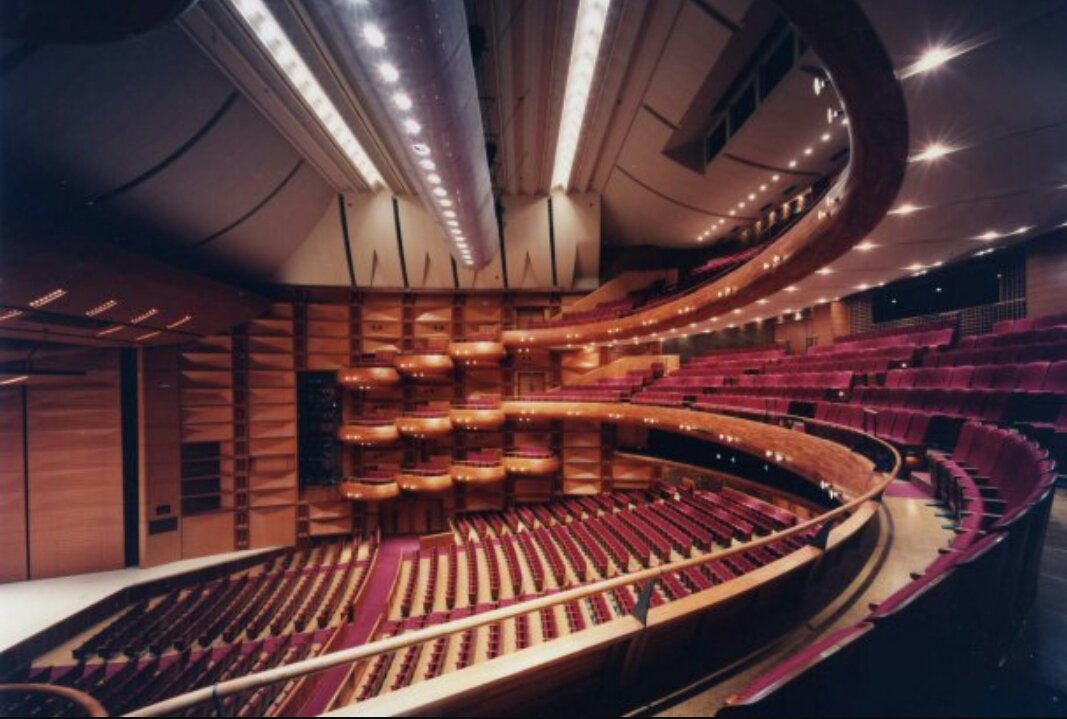 MARAVILLOSAS PROMESAS DE KHJ: AGRADECIDO Y FELIZ POR EL ÉXITO DE SU ALBUM "REWIND" Y SU TOUR INNER CORE JAPAN 2017.
PRONTO NOS DARÁ MUCHAS SORPRESAS Y SALDRÁ SU NUEVO ALBUM.
SIEMPRE NOS MANTENDRÁ AL DIA CON BUENAS NOTICIAS.
Ribbon for all Inner Core Concert
Cr: @@c_k6h6j/via: @khjheneciaperu