ENTREGA TOTAL, PURO SENTIMIENTO, MAGISTRAL INTERPRETACIÓN
KHJ SALUDANDO Y DESPIDIÉNDOSE DE SUS FANS A SU SALIDA DEL SUN PALACE
HALL EN FUKUOKA
AMOR PURO AMOR, LAS FANS ESPERANDO A SU REY TODO EL TIEMPO QUE SEA NECESARIO.
BELLO
VIDEO DE 0:52 SEC. DE LA DESPEDIDA DE KHJ EN FUKUOKA
— yuria0403 (@CREA20080710) 3 de julio de 2017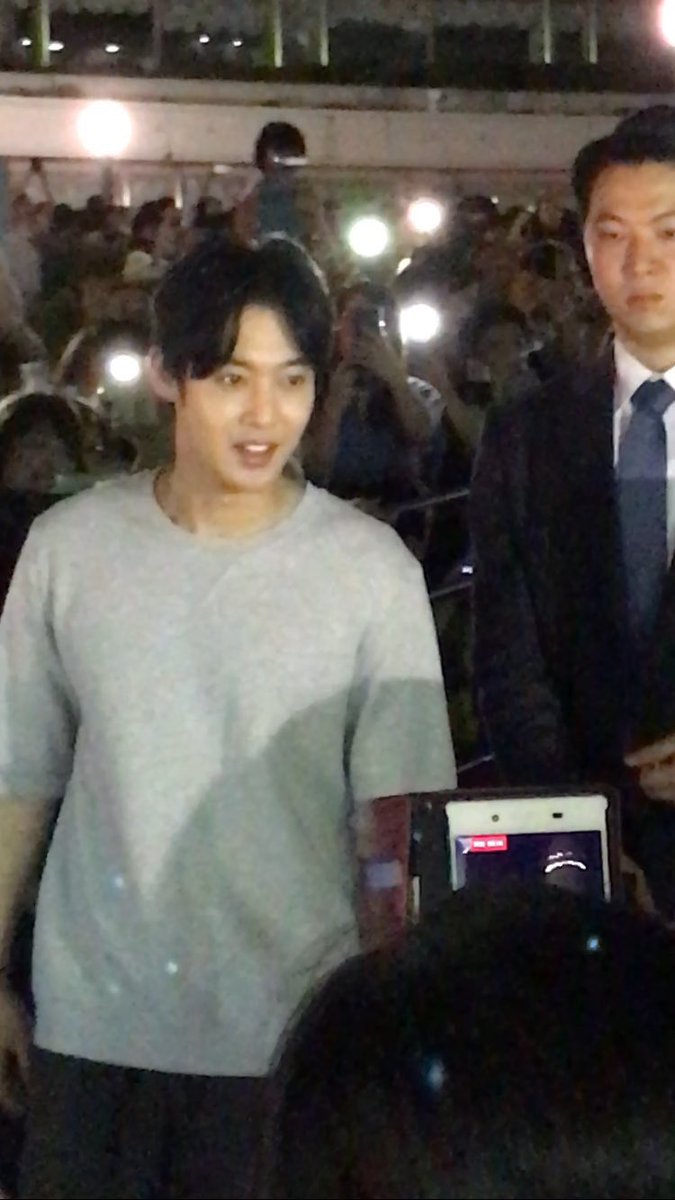 — Toujours Henecia (@SuperfandeKhj) 3 de julio de 2017
NO PECARSE
NO PEGARSE
[2017.07.02]
1' HJ just arrrived at Fukuoka via Shinkansen
2- Wearing his white T shirt and sunglasses, waved at nodded at fans
3- Band members were pretending to be fans and saying "Lida Lida!" at the station when he got to his car
😂


Cr: @loving_khj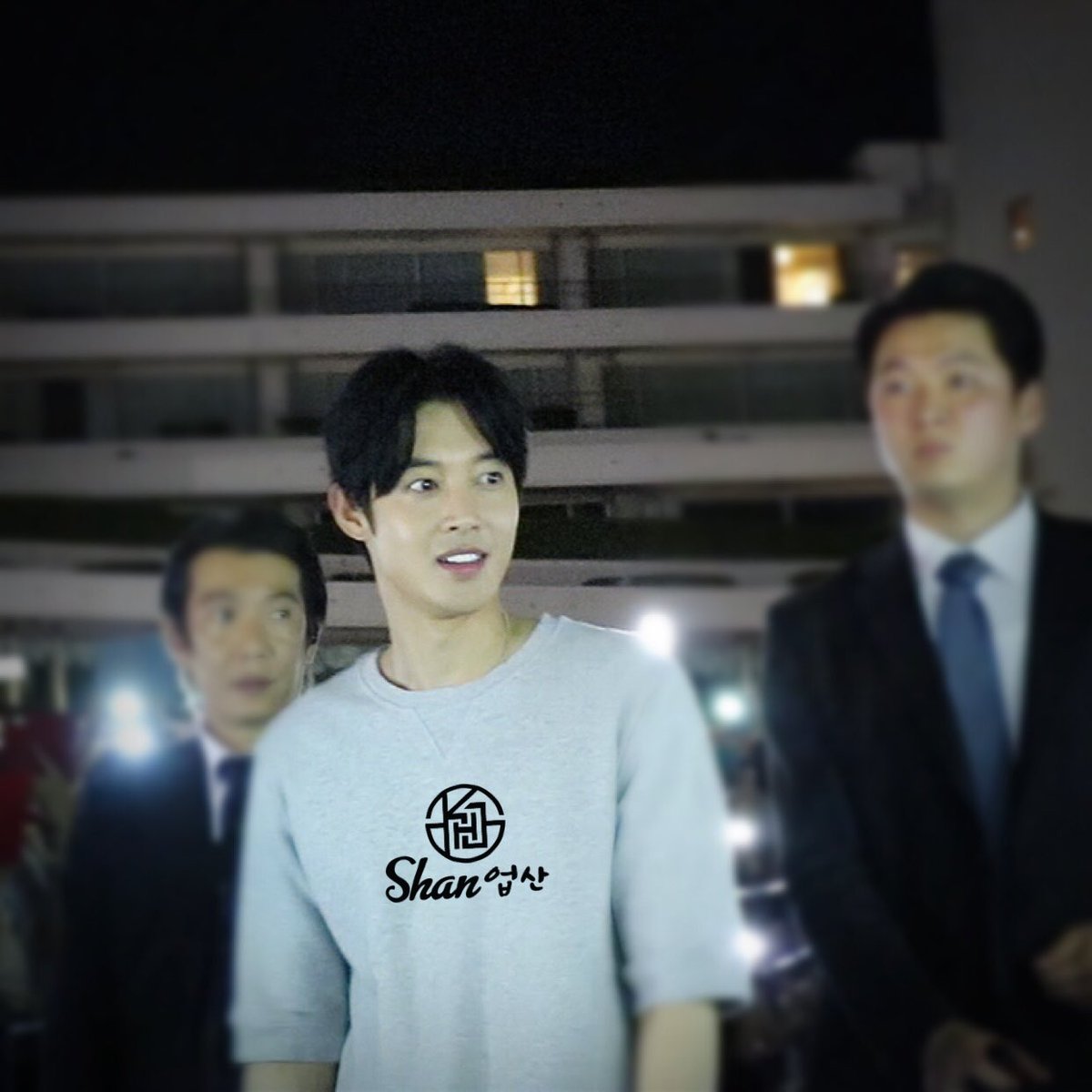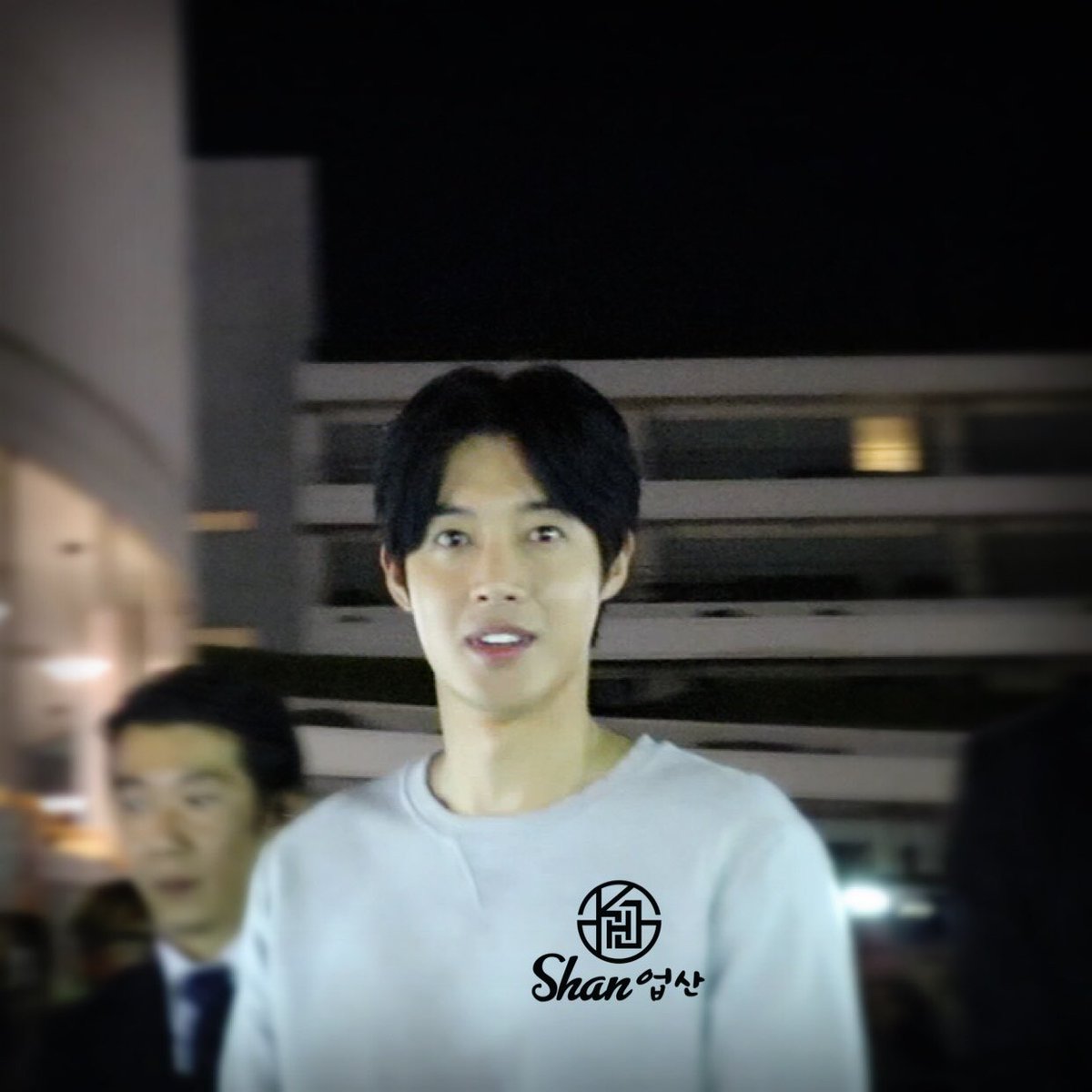 KHJ SONGS 27 SONG, WAO HE IS VERY STRONG.
SIGUE CONTANDO TUS BENDICIONES Y TODAS LAS ESTRELLAS QUE TE ILUMINAN.
2017.07.03] Inner Core Concert Fukuoka SunPalace Hall
HJ: Between singer & actor HJ, what made you like me?
Fan:We Got Married
HJ: Which one do you like more between We Got Married & me now? I think me now is best. [Yes!!]
Yayyyy!!! HJ said 'he will do his best to show us activities as actor KHJ too.'
...

Cr: @sunsun_sky
Cr Pict: @as tagged (Shizuoka)
Admin: @Henecia_VeroKhj
IRRADIAS TANTA FELICIDAD Y AMOR PARA EL MUNDO, GRACIAS KHJ.