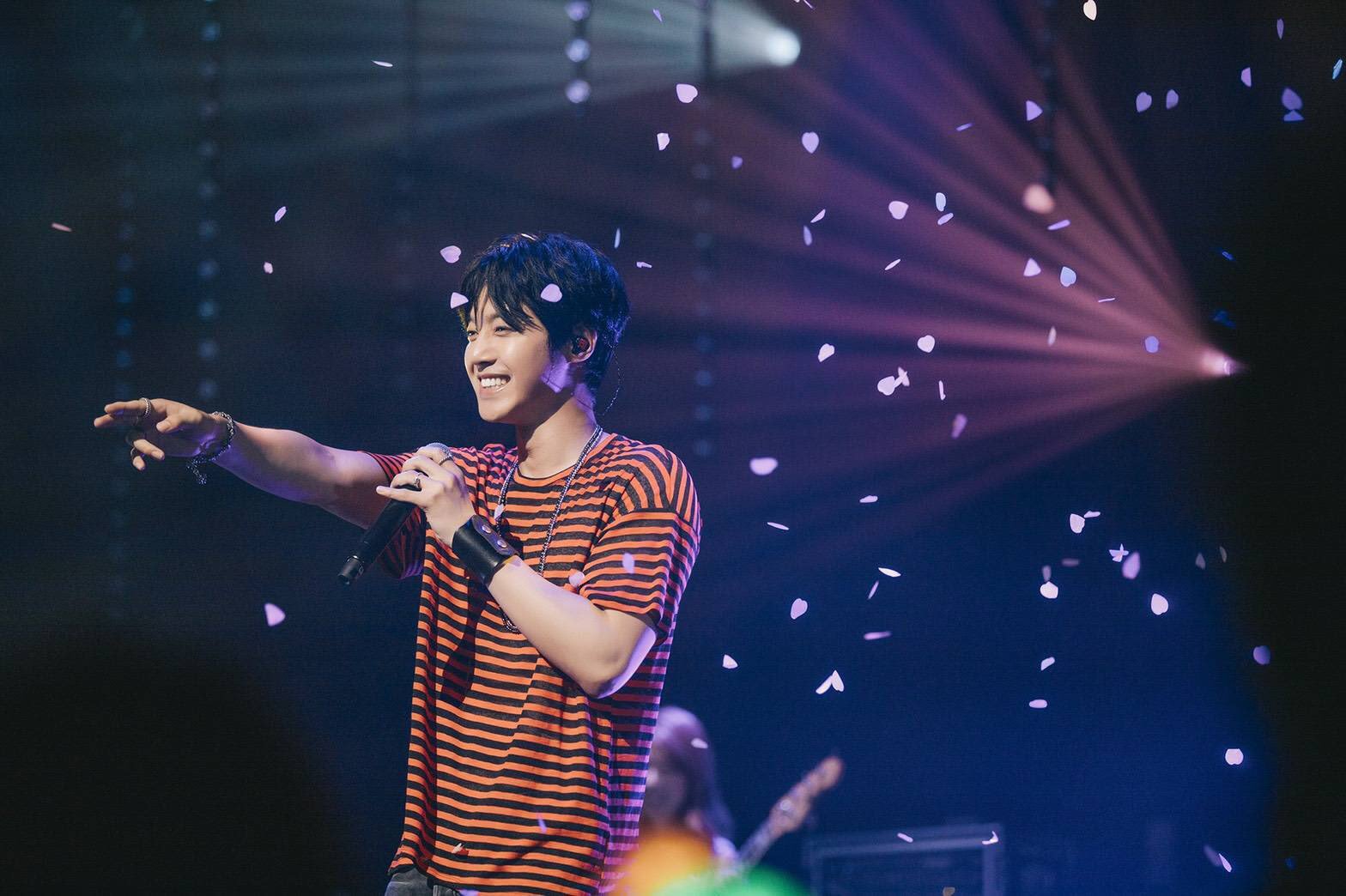 BELLO
Arriving Haneda.
Hyun Jung and I also arrived safely .Arrived tomorrow to say hello greetings .Go to Yokohama go
Cr Pict : @cake860606
Trans: @henecia_VeroKhj
...
BELLO/
2017.07.06 Inner Core Yokahoma Pacifico National Convention Hall
BELLO
BELLA SONRISA, QUE ILUMINA A EL MUNDO
LLEGANDO AL AEROPUERTO DE HANEDA/JAPÓN
YOU ARE MY MAN
TIME 3:13, PLEASE ENJOY IT & SHARE IT
KHJ SIEMPRE SE VE TIERNO, DULCE, ATRACTIVO Y NOS DEJA DERRETIDAS
Y SIN ALIENTO.
YOU ARE YOU ARE MY MAN/ ALWAYS MAKING SURE THAT ALL IS PERFECT.
YOU ARE EVERYTHING FOR US
ALWAYS, KHJ; YOU WILL BE OUR MAN



— Kika (@kikakhj) 5 de julio de 2017
YOU ARE MY MAN /TIME 3:31 SALIDA DEL NATIONAL CONVENTION CENTER HALL
EL 6JULIO. ABSORBAN ESA ATRACTIVA SONRISA Y COMPARTÁNLA.