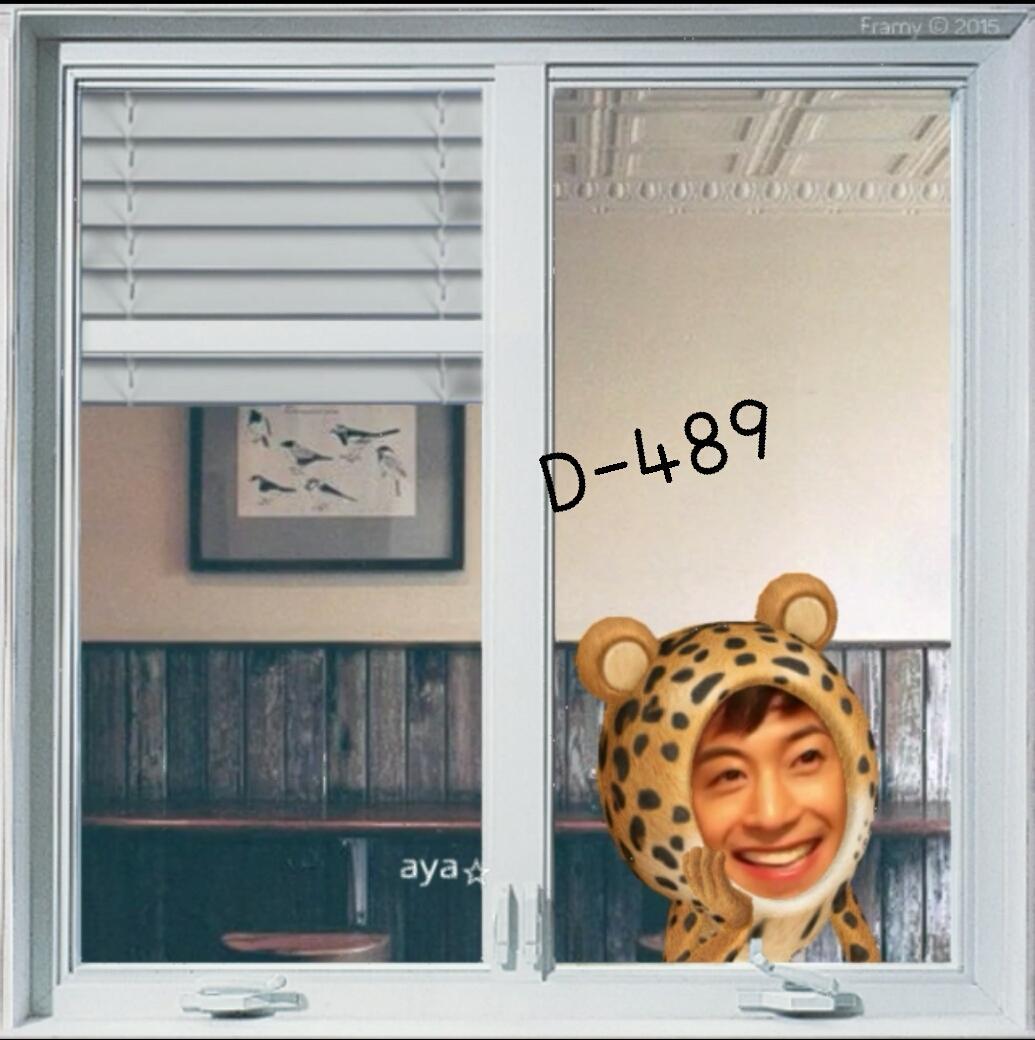 ANa♥김현중 Retweeted
あや☆(아야☆) ‏@ayass501
D489👽♥ / KHJ IS A WHITE TIGER SNOW THE SAME LIKE KOREAN ANIMAL SYMBOL.
EVERLOVEVIDEO:
BY KIM YIN /UPLOADED 10OCT2015/ENGLISH-SUB/ INITIAL KHJ PHOTO DIVINE/ MUSICAL THEME OF IRISH GROUP:WESTLIFE /OMG THE LYRIC:steal tears
SAYING: WAITING FOR YOU LEADER
HAVE PASSED MANY DAYS FROM MAY 12. FOR SOMEONE FROM THAT DAY THE SUN HAS NOT SHINE EQUALLY. COUNTING THE DAYS AND EXPRESSING HOW THEY MISS EACH ONE IN HIS WAY AND ACCORDING TO THE TECHNICAL RESOURCE AVALAIBLE .Some WITH VIDEOS, OTHER DRAWINGS, WRITING POEMS AND LETTER PLUS GIFTS AND MANY MORE WAYS OF EXPRESSING THEIR FEELINGS. FOR EXAMPLE IN VIDEOS, 2015 ONLY IN https://www.pinterest.com/ges8666khj/2015-fan-cam-khjs-videos/ THERE IS 127 THAT IS TENTH OF EXISTING THAT FOR MANY REASONS IS NOT MORE COMPLETE. KHJ RECIEIVE WITH FREQUENCY BOXES OF LETTERS AND PRESENTS, BEAUTIFULLY ARRANGED. SOME HAVE BEEN SELECTED TO SHARE THE IMMENSE HAPPINESS THAT HAS CERTAINLY FEEL KHJ IN PAJU IN THEIR READING. MOST BEAUTIFUL FEELING THAT WHEN THEM SHOW TO YOU THAT MISS YOU
Per DCKHJGALL, HJ has bn reading fans' mail/email ltrs diligently. HJ's camp had athletic competition event on ROK ArmedForcesDay on Oct1.
ART OF BLANCBELLE IN HONOR OF KHJ PARTICIPATING IN ATHLETIC COMPETITION
01OCT2015.
IN THIS LINK YOU CAN ENJOY MORE THAN 40 ARTS-CARDS OF KHJ MADE BY BLANCBELLE.
https://www.pinterest.com/ges8666khj/khj-special-arts/