[Pexers Write-Ups] Hyun Joong's Rainbow | Hyunnies Pexers's Blog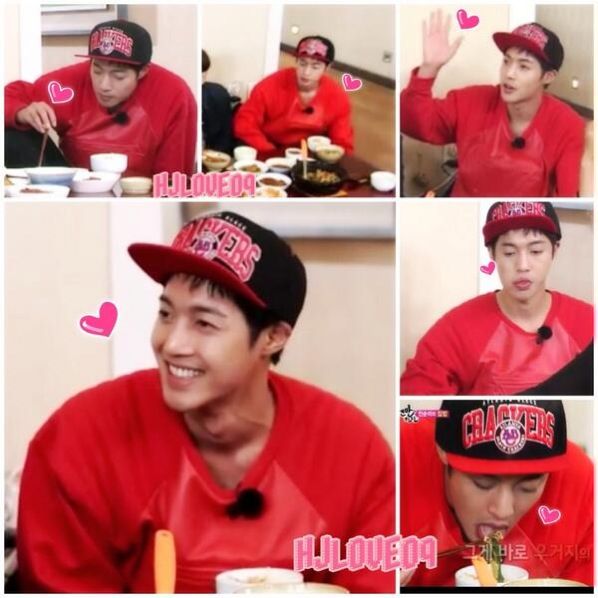 Everybody aspire for something…a lollipop for a whining child…a handsome prince for a young lady…passing grades for the semester's subjects…a working visa for a first world country. Human always have wants that is why they are endlessly pursued.Some are well deserved, others only slightly so.
What can Hyun Joong possibly want? He isn't materialistic.He even advise his fans not to give him things that he can buy himself. More fame from his music and acting? He seems not to be craving for the pot of gold at the end of the rainbow. Does he want instead the rainbow itself ?
Georges Noblet offers the meaning behind the spectrum of colors of the rainbow. These dazzling array of colors are supposed to light up one's life as well as enable one to be in top gears.
red: control of the physical body
orange:control of the energetic field and creative power
yellow: control over emotions and personal power
green : forgiveness, and ability to release resentments
blue : ability to verbalize, communicate, express things intelligently
indigo :intuition, unconditional love, compassion
violet : consciousness of the divine,spiritual awareness, inner peace and wisdom the last being the final step in attaining freedom
Look at each of the colors and try to recall, were they not what HJ needed in the past chapters, present episodes and possibly future incidents in his life?
While some of you may say he doesn't need the powers emitted by the colors, there is no harm in adding them giving that sparkle and the added zest to Hyun Joong's preferred black which is, by the way, considered a non-color. Now, we know what colors to emphasize in our fanarts when our only one needs solace, some comforting or assurance or just to add booster power.
Think of how lucky we would be if we have our own personal rainbows. Or somebody will say 'I wish you red or green on your birthday'. Or give you a bouquet of orange roses when you least expect it, tired and exhausted from work. I will no longer say I am blue when I am sad. These colors now deserve full respect.
(full credit to the one who posted G Noblets' meaning of the rainbows' colors in the net. Thank you very much)
//