Posted 10 April2017
Interpretación Personal de "INNER CORE" KHJ ES FUEGO PURO, COMO LO TIENE EL CENTRO DE LA TIERRA. EL Alambrado o conecciones externas son los hilos que alimentan esa energía o fuego proveniente del contacto con sus fans por todas las redes sociales, sus fanmeeting, cartas, álbumes y mas.
From Alice Henecia(My Only One) / April 10, 2017
『KIM HYUN JOONG JAPAN TOUR 2017"INNER CORE"』
✏KHJ starts JPtour from Shizuoka 6/7(

JUNE 7 TO JULY 24

) to Kobe July,16 cities-18 stages,expected 40000 ppl in http://total.New song 2 be released 6/6

...

🎫

pre-sale HENECIA(Existing) 4/10 15:00~

Mobile 4/18 15:00~

Public 5/13~

✏KHJ comenzará un tour japonés de Shizuoka 7/Jun hasta Kobe
16 ciudades 18 escenarios
Se esperan 40000 personas
Se lanzarán 2canciones el 6/6

🎫

Pre-venta de entradas:

Henecia:10/Abril a las 15:00
Henecia Mobile:18/Abril, a las 15:00
Cred:@kikakhj /@iamElisaxx / @6saachan6 / @bamilu /@ss501khj860606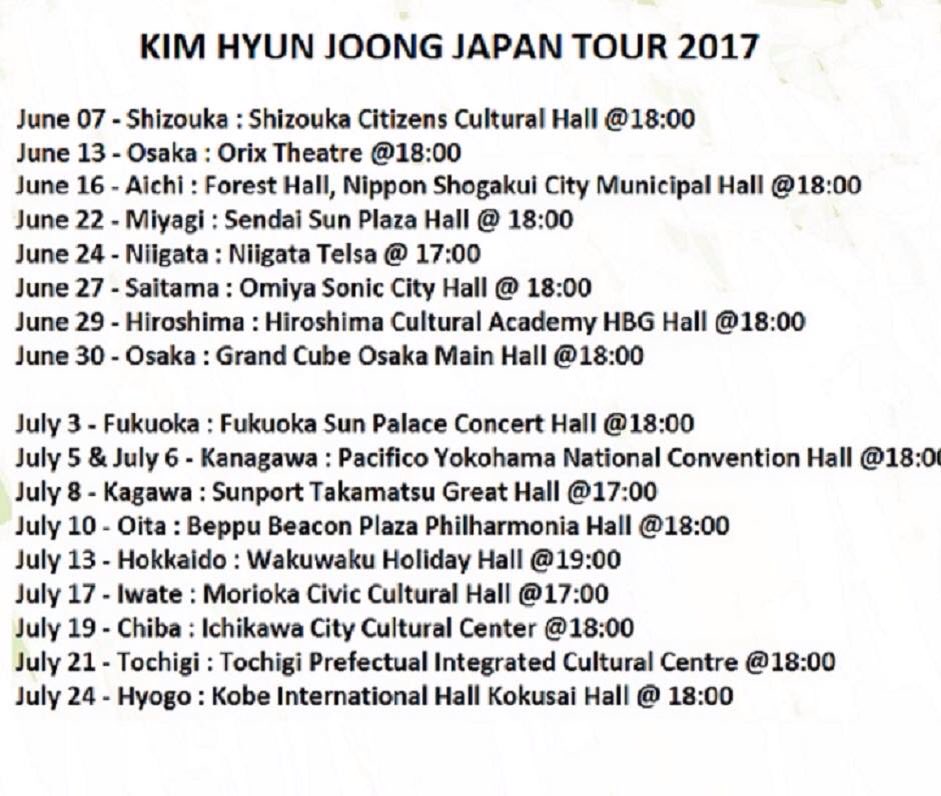 Cr, @Triplekwan501 / 11April2017
BY @a_ri_sss_a
Netflixで花より男子 ~Boys Over Flowersを観よう Vean por Netflix las dos series BOF y Playful Kiss. netflix.com/title/70213130…
by @a_ri_sss_a
NetflixでイタズラなKiss~Playful Kissを観よう netflix.com/title/70190941…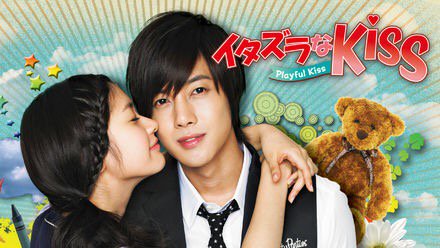 TIME 4:07 - POSTED 29JUL2013 BY CJENMMUSIC OFFICIAL HAS 3Mviews.