*ALL OF ME LOVES ALL OF YOU*
SABEMOS QUE KHJ ES CONOCIDO ALREDEDOR DEL MUNDO, TENEMOS QUE COMPARTIR SU MÚSICA, SUS VIDEOS Y DEMÁS ACTIVIDADES ARTÍSTICAS CON TODO LOS QUE NOS RODEAN.
QUEREMOS QUE SUS CONCIERTOS SEAN PROGRAMADOS Y ANUNCIADOS CON BASTANTE ANTICIPACIÓN PARA QUE TODAS SUS FANS SE TRASLADEN A ESE PUNTO DE ENCUENTRO.
PERDONEN QUE AL COPIAR LOS TUIT NO LES HE PUESTO LA FECHA, ALGO MUY IMPORTANTE. SERÁ PARA LA PRÓXIMA.
@sunsun_sky
My understanding is when purchase is made, u wl get conf# to ur email acnt. With that conf# & ur id, u wl get tix at tix booth on FM day.
@sunsun_sky
Pls dont get confused. U wudnot need any other ids than the acnt u signed up wth. When buying, it asks ur name/bday wth ur acnt prepopulatd
@sunsun_sky
On online ENGL site,
http://www.
ticketlink.co.kr/global/en/main
sign up wth ur email acnt. Wth
that acnt, u can buy tix. 2pay, u need2dwnld prog as prompted.
#
김현중
#
KHJ_FM_2017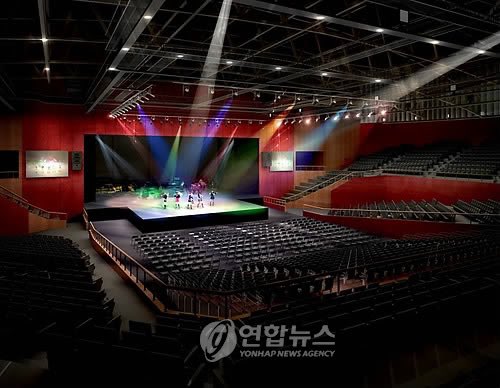 LOS QUE PUEDAN HAGAN CENTRO DE AYUDA PARA CONSEGUIR LOS BOLETOS DEL CONCIERTO "ANEMONE" DEL 29 DE ABRIL, PAISES COMO FILIPINAS, VIETNAM Y MALASIA DONDE ES TAN POPULAR.
NOTICIAS DE HOY 8MAR2017: FROM Verokhj Henecia en FB/@aki060206
@ameba_official "Kim Hyun Joong is at Jeju Island, He will record album after come back to Seoul in the middle of march.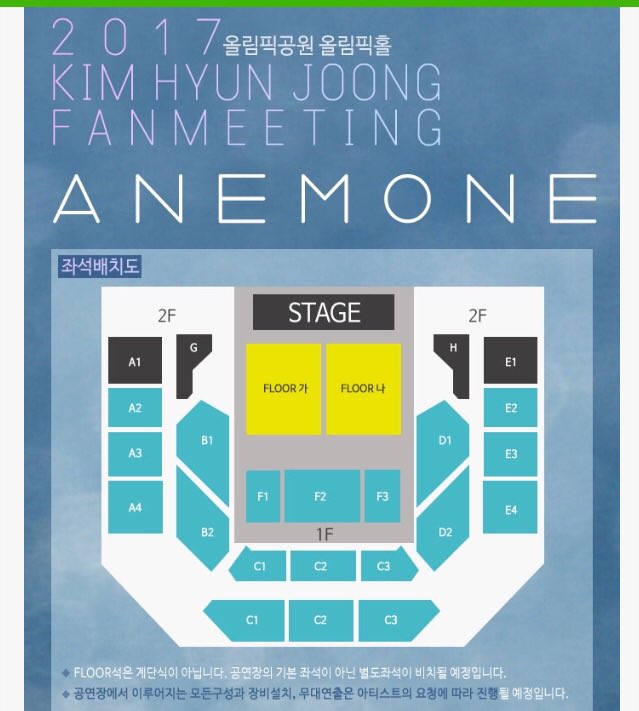 FABULOSA LA IDEA DE QUE NUESTRO LIDER CON FRECUENCIA NOS ENVIA SUS PENSAMIENTOS SOBRE NOSOTROS SUS FANS.
PARA EL 8 DE MARZO DE 2017 : DIJO:
"TO THE FANS STAY BY MY SIDE ALL THE WAY, REALLY GRATEFUL, LET'S NOT FORGET THINKING AND MISSING EACH OTHER WHILE WE ARE APART."